An Awkward Dialogue
Project Documentation


Project: Self Initiated, sponsored by Design Route
Duration: 4 Weeks
Role: Publication Design, Information Architecture, Graphic Design
Tools: Adobe Creative Suite


Research and documentation of my graduation project That Awkward Moment - Sensitizing the Indian youth to the importance of sexuality education. The document summarizes my thesis, the process, challenges, learning and outcomes of this 5 month long project.

I maintained a daily blog throughout the process.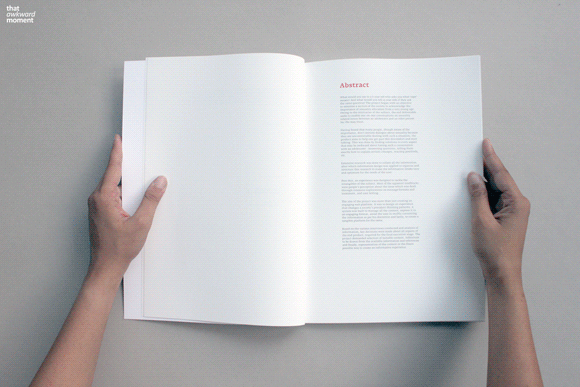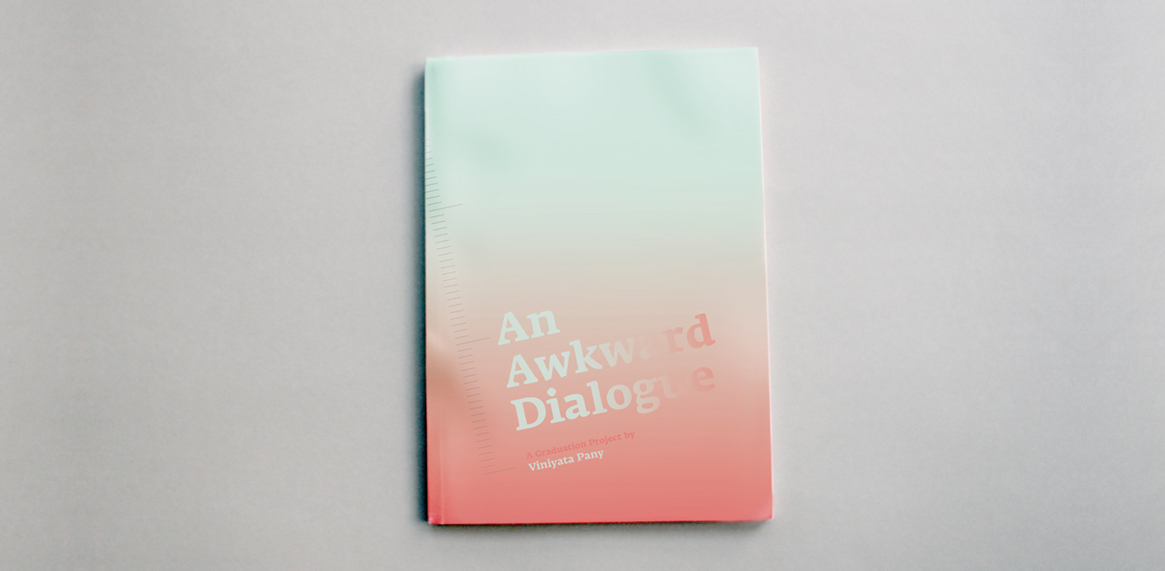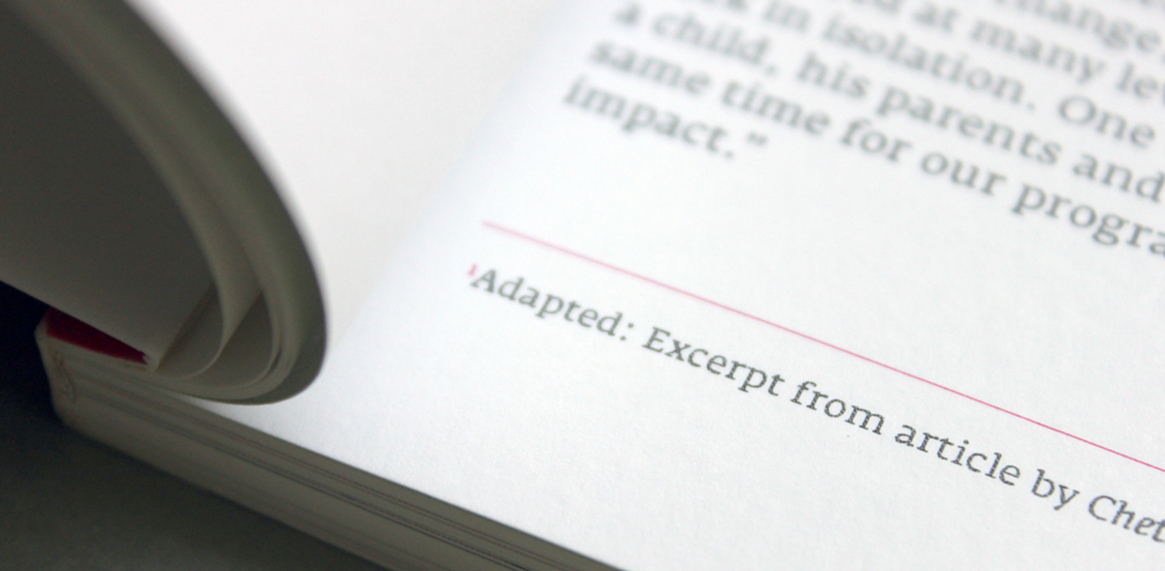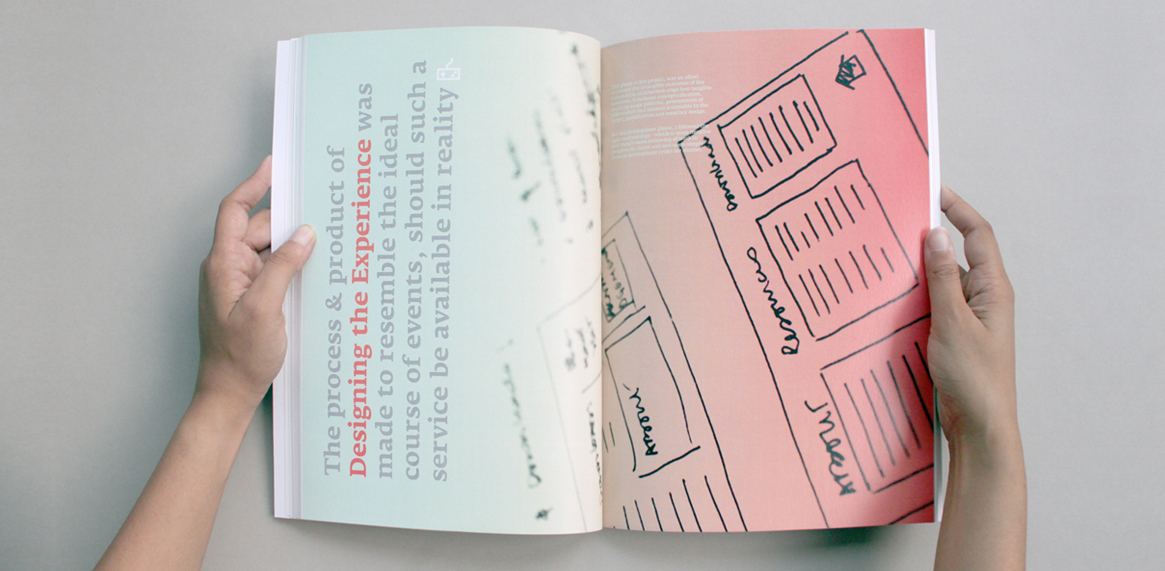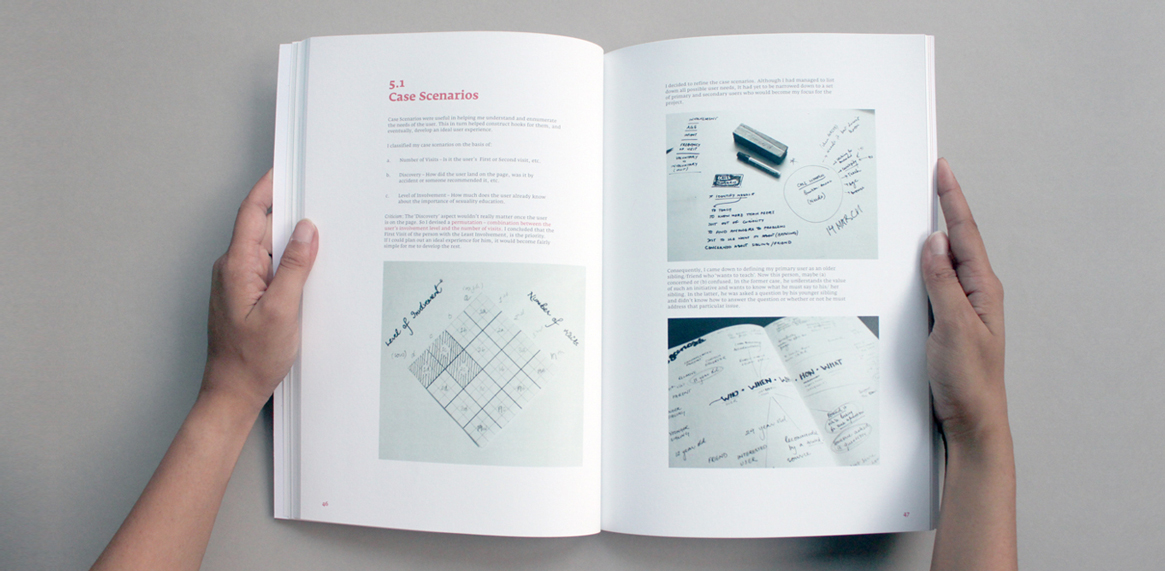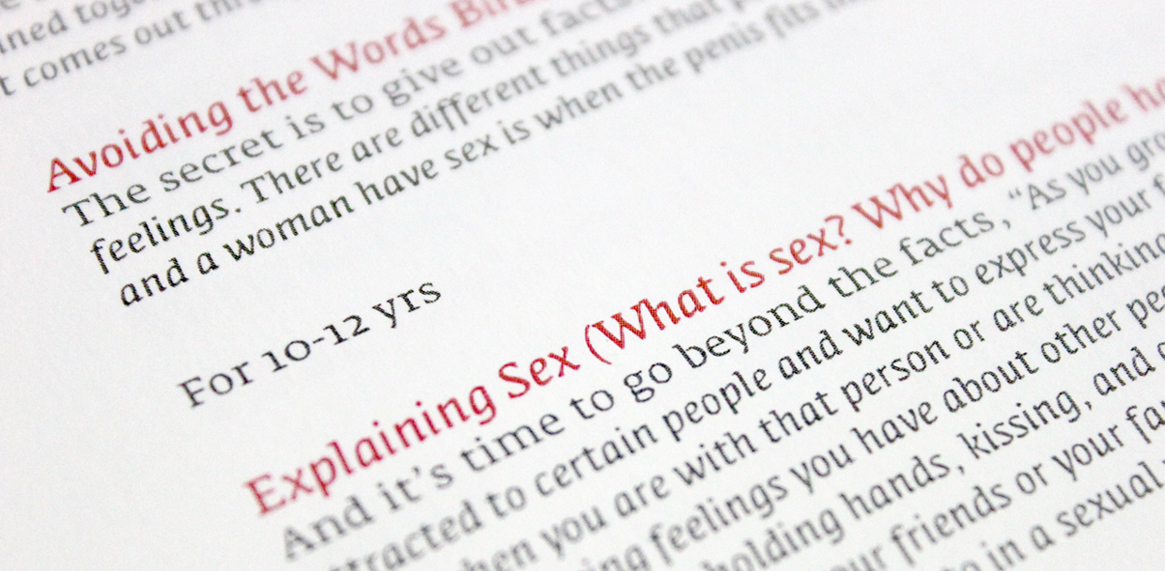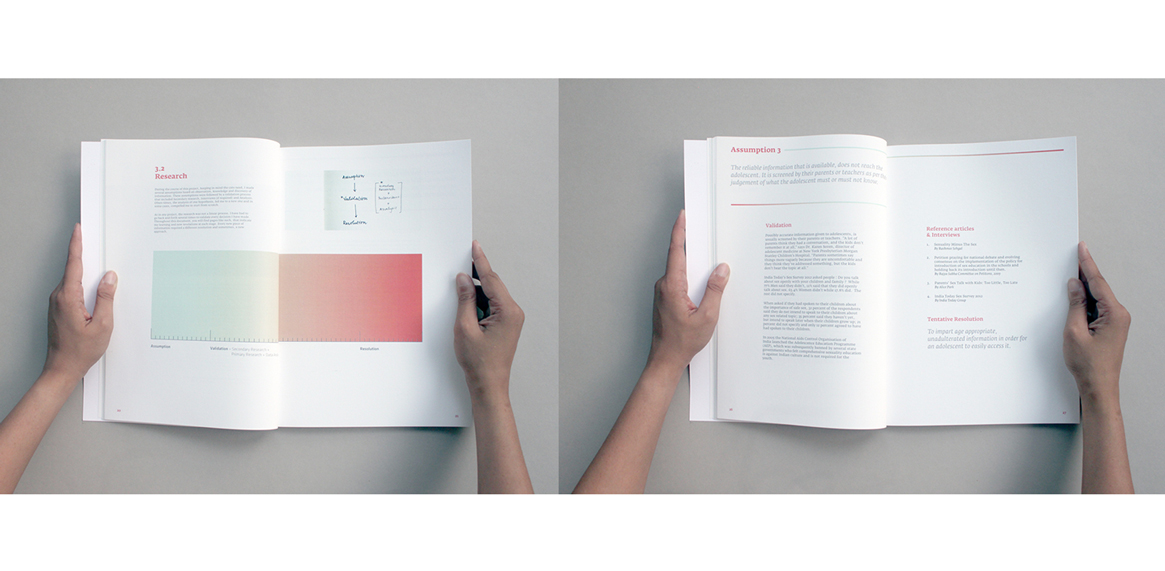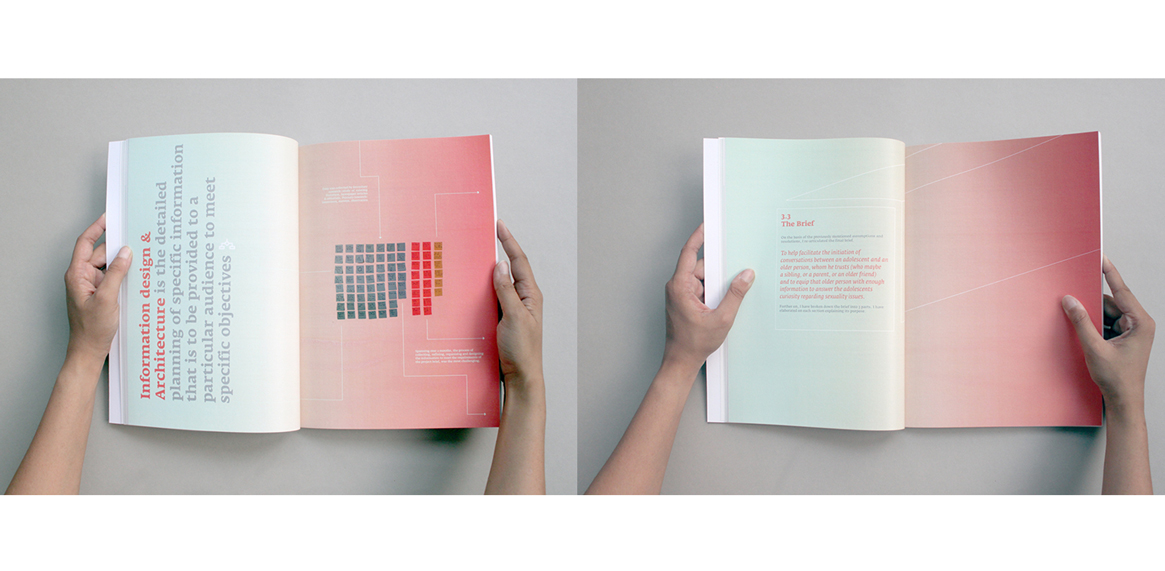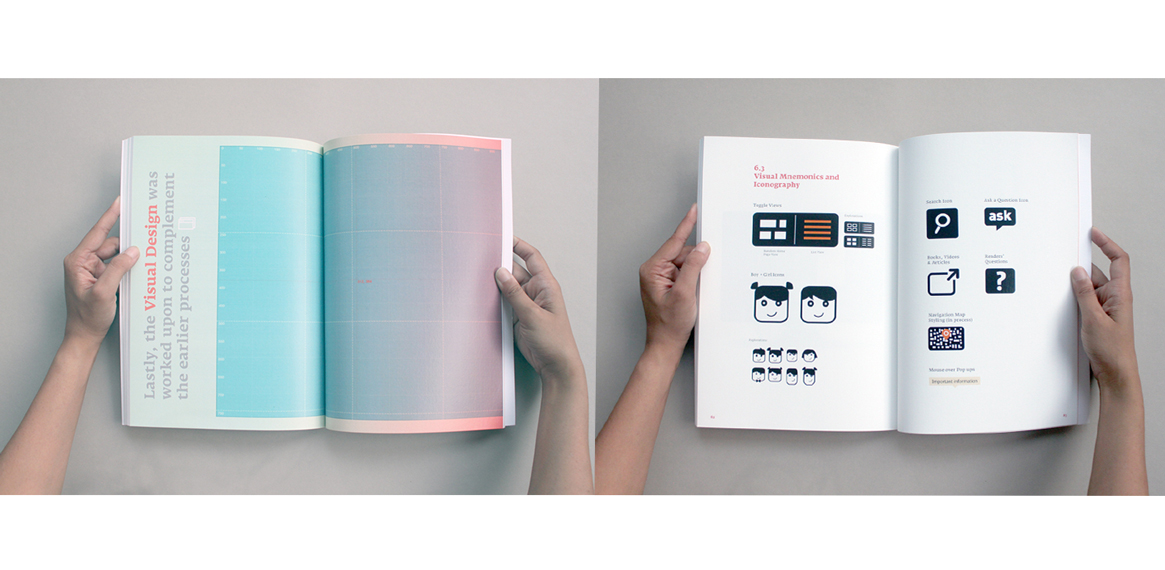 Poster for project exhibition, encompassing the process and inspiration.


contact : viniyata@gmail.com